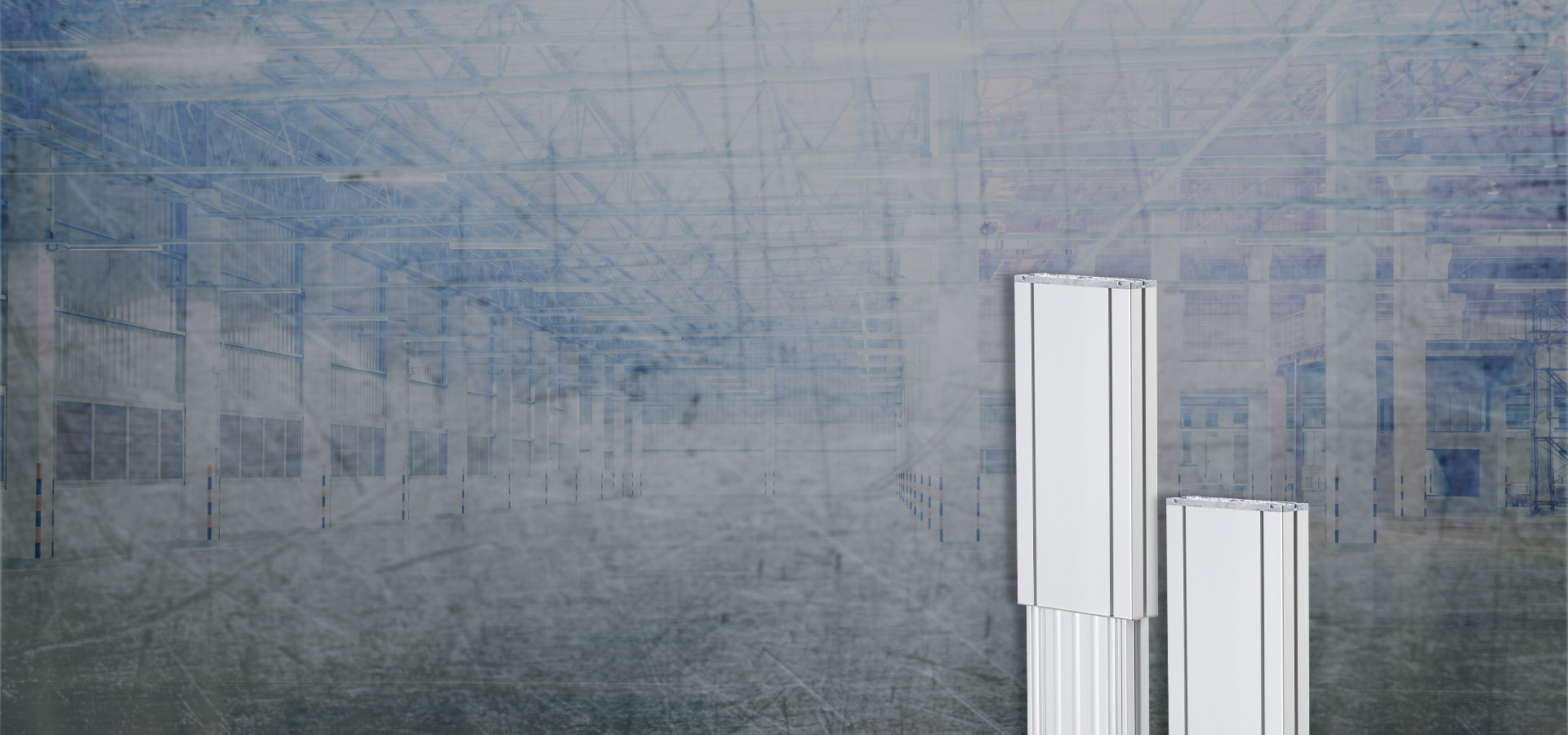 CLEVER MOTION,
SMART PERFORMANCE

We are specialist in the design and manufacture of linear drive systems: telescopic lifters, linear guide lifters, actuators, smart accessories
Developments for the automotive and medical market was the start of our journey in 1980. Together with new customers we developed linear actuators and telescopic columns for various applications. Step by step we were able to form a nice and wide portfolio of products which can be integrated to different markets.
Our passion to adapt in a quick and flexible way our existing products to the special needs of our partners leads to an innovative company specialized for tailor made solutions. Our focused market are the Industrial and the Medical sector.
In 2020 we entered into the Amer Group following the wish and desire to be part of something bigger.
Now we are the Amer footprint in Germany, prepared to follow the market needs of tomorrow.


The figures of a large group
40000 sqm

of establishments

550

employees

86%

of exported products

+1 million

products per year

89 Countries

in which we sell our products
Our team
We are proud of our team: a group of 10 highly integrated companies and a brand that operate as a single player in the market, providing complementary solutions to each other. Our 5 R&D departments work side by side, sharing experiences and expertise to provide rapid responses in evolving markets.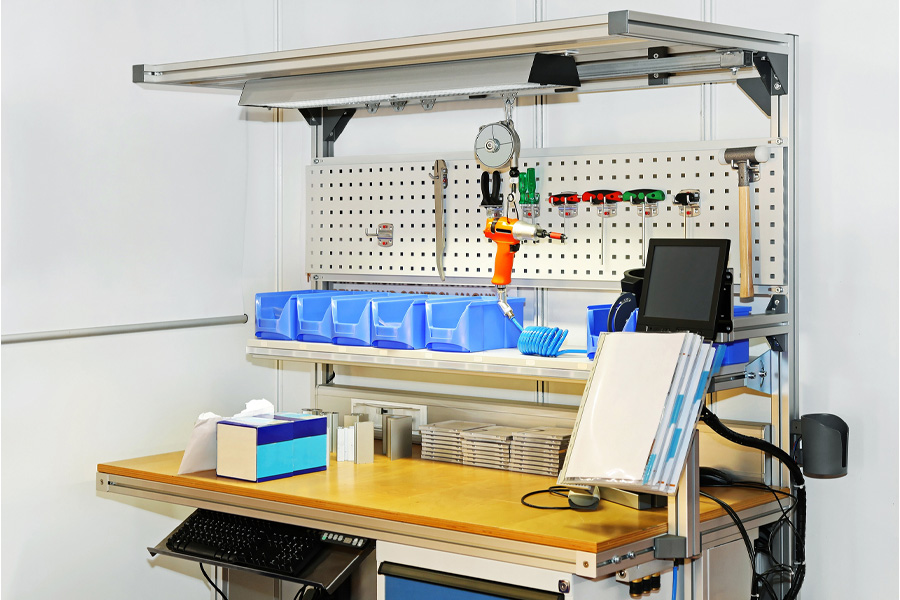 Solutions
We are specialists in linear motion in medical, agricultural and ergonomic fields.
Tell us about your project and we will design the right solution for your application.
Quietness, performance and design are the result of over 30 years of experience in the market.